Welcome to my shop! After several requests, I've put together these flash cards and books for sale in printed and digital form. Please check back often as I have other sets in the works and hope to continually add new products!
Spiral Bound Flash Card Books
These are simple books designed to encourage reading and encyclopedic knowledge. The books are approximately 5×7 (when closed), making them the perfect size for little hands. Because they are spiral bound, they lay flat and you can flip the pages to show the word separate from the image if desired. The text is large and easy to read, and the photos are high quality and uncluttered, so the focus is entirely on the featured word.
Spiral Bound Book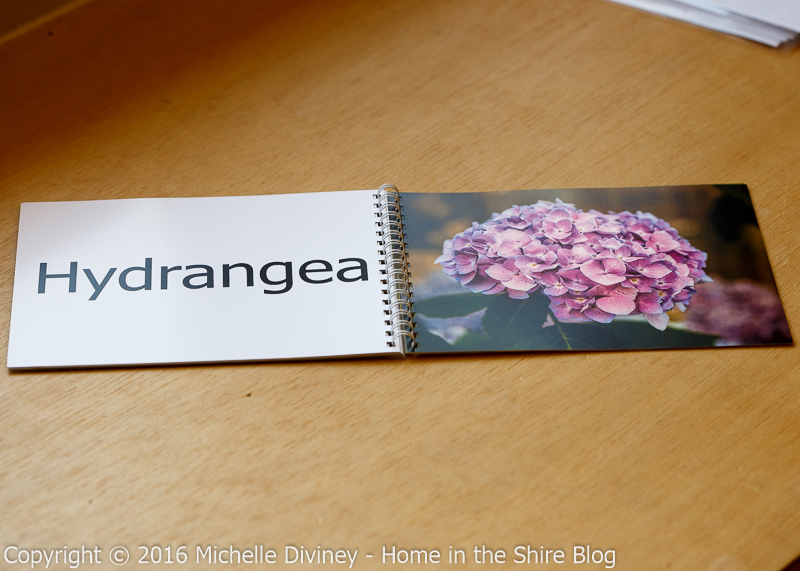 For added interest, each has a cover with different photos than what are pictured individually on each page. My 3 and 4 year old love these little books! They are great for kids with special needs, but could be a lovely homeschool resource as well. Really, they are fun and educational for any toddler or preschooler and would make great gifts.
Flowers 1 in flash card and in spiral book form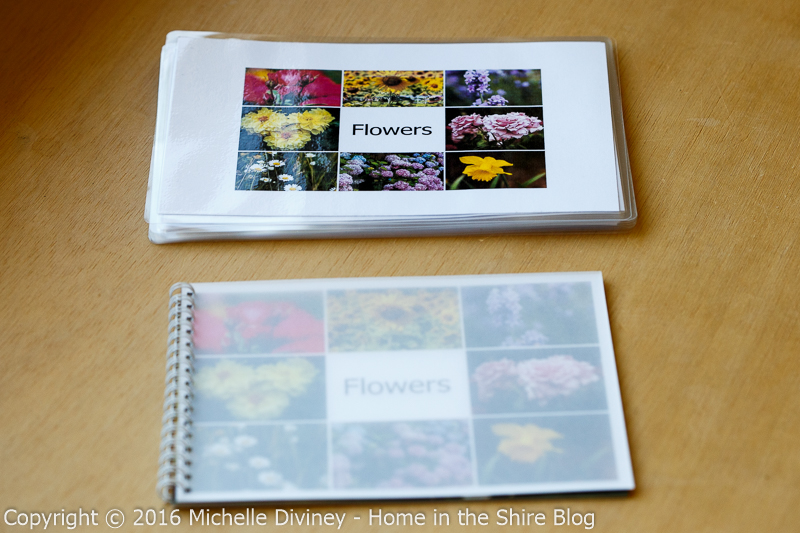 Each set contains 10 words with corresponding images, and is available in a printed spiral bound book or as a digital PDF which you may print and make DIY flash cards. I have several blog posts on how we use flash cards in our program as well as step-by-step instructions on how to make them.
Digital Download, Printed and Laminated as Flash Cards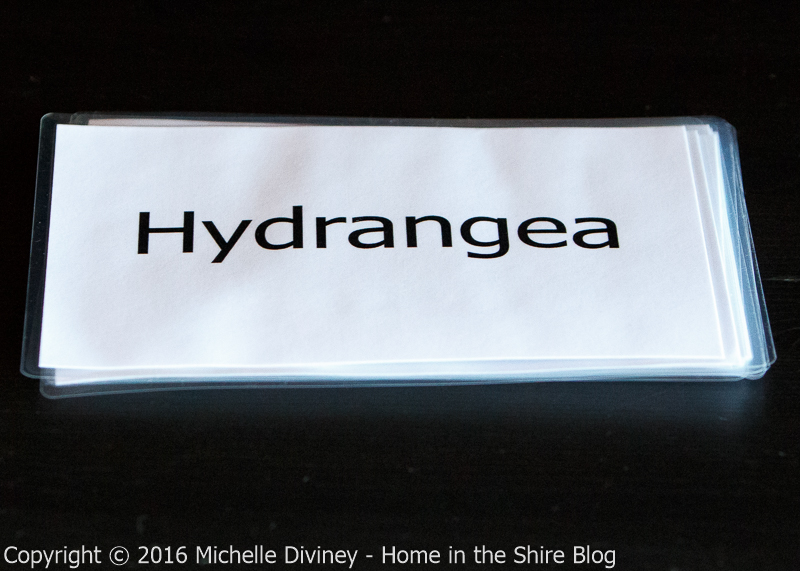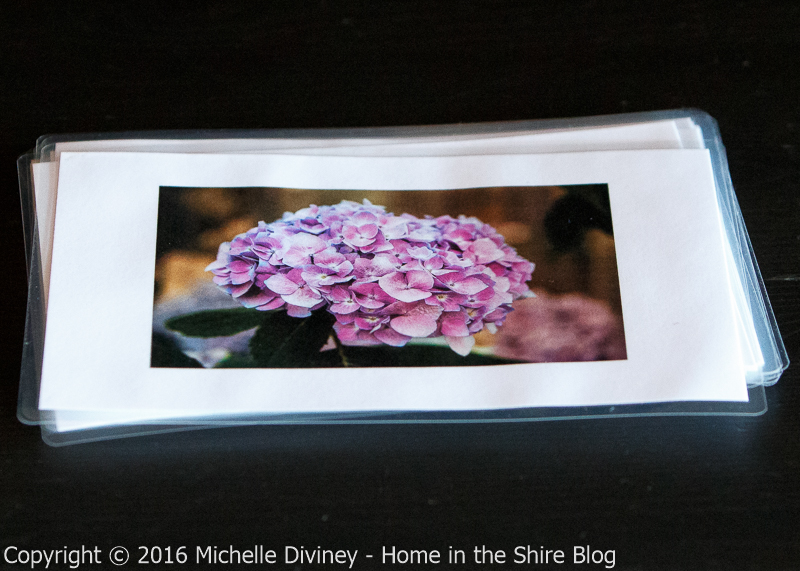 To purchase, please visit my Shop page!